Mon, 8 October 2018
Ep. 110 – From SECTF to Pro SE with Whitney and Rachel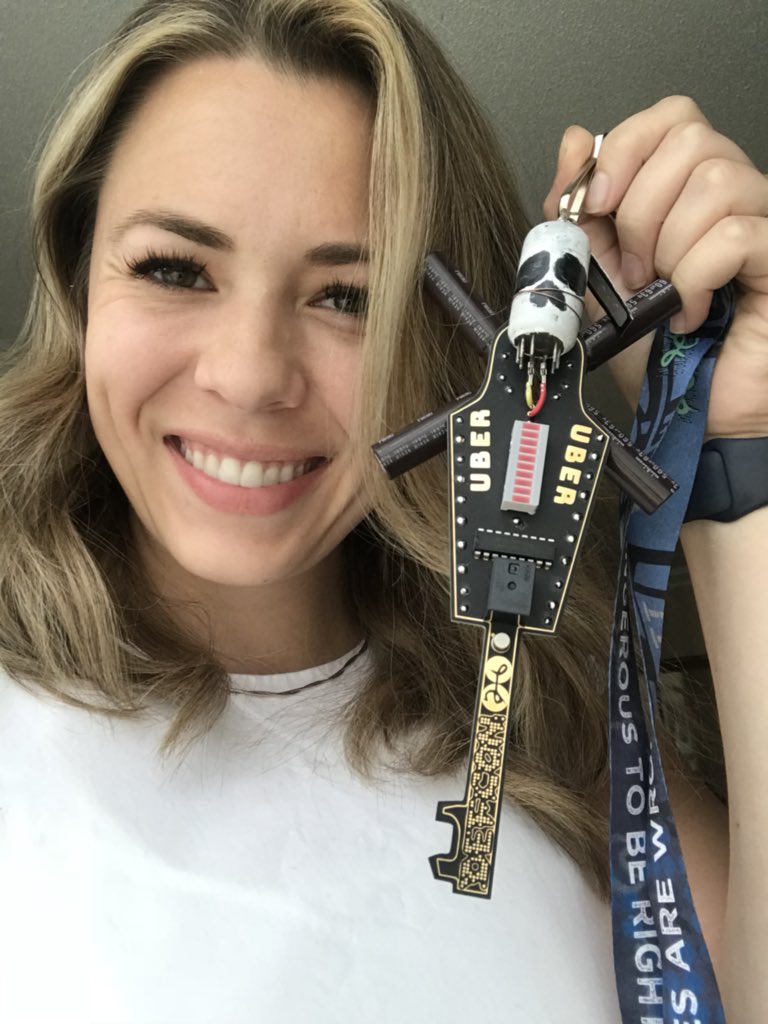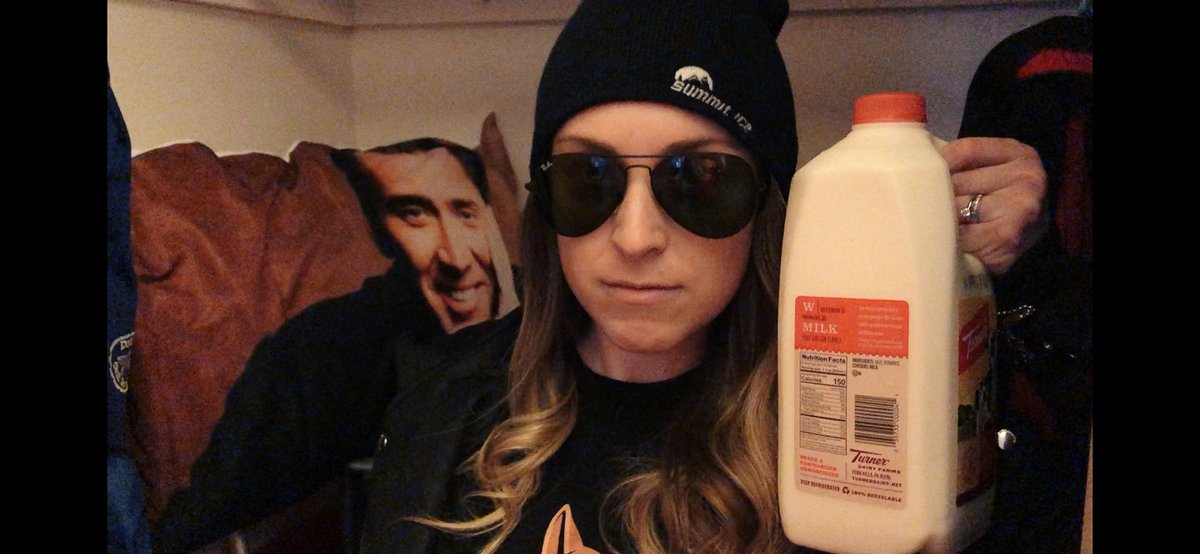 So many times we get asked how can you become a professional social engineer. This month we talk to two amazing women who were never in the industry, took a huge risk and it paid off. Join us in this fascinating conversation with Whitney Maxwell and Rachel Tobac.
These two wonderful personify doing things ethically, honestly and with empathy. They are an amazing example to our community and we had a great opportunity to talk about:
How did you get into the SECTF?
How did winning change your life?
Did you get into SE because of it?
Does Whitney really have relatives with everyone's name?
Why is Rachel so scary?
So much more.....
Whitney Maxwell can be found on Twitter at https://twitter.com/whitneynmaxwell/ and her book recommendations are:
Rachel Tobac can be found on Twitter at https://twitter.com/racheltobac and her book recommendations are:
As well as recommending two other podcasts: Masters of Scale by Reed Hoffman &
How I Built This - Guy Raz
---