Mon, 12 November 2018
Ep. 111 – Crypto AI Blockchain Smoothies at Walmart with Nick Furneaux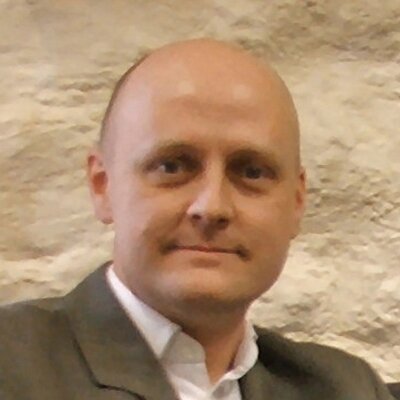 Did you know that Walmart sells smoothies? Well we didn't either (and we still don't think they do), but this smooth talking Brit will have all of you driving to your local walmart ordering a Crypto AI Blockchain smoothie from Walmart before you are done listening.
Nick Furneaux, lord of all OSINT and new author about crypto currency sheds light on exactly how crypto and social engineering collide.
This is one podcast you will certainly enjoy, whilst laughing all the way to smoothie land.
Find out more about Nicks Classes and training and book at his website www.csitech.co.uk
Follow him on twitter at nickfx
And pick up Nick's recommended book, Endurance by Scott Kelly
---