Mon, 10 June 2019
Ep. 118 - Can I Scare You Into Being Secure With Dr. Jessica Barker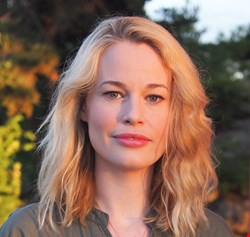 Dr. Jessica Barker runs a cyber security consultancy and, with a background in sociology, specializes in the human side of cyber security. She is especially interested in attitudes and behaviors in relation to cyber security, and her work is focused on communication, awareness, behavior and culture.
On this episode we discuss things like:
How can we make info sec more human centric?
Why are we failing so much?
Should shame and fear be used in training?
And so much more.
---